Communities of Practice (or 'CoP') is a hot term these days.
We've (a small group of agile coaches, managers and software developers) have spent three days trying to clarify for ourselves what those actually are.
The key questions we had:
Why do things like CoP emerge in organizations?
Why some of them are dead-born and produce close to zero value?
While the others fructify and generate immense value?
Do communities need leaders? What is the role of upper management in their creation?
What are some common tips&tricks and anti-patters?
What else does a potential community creator need to think of before creating one?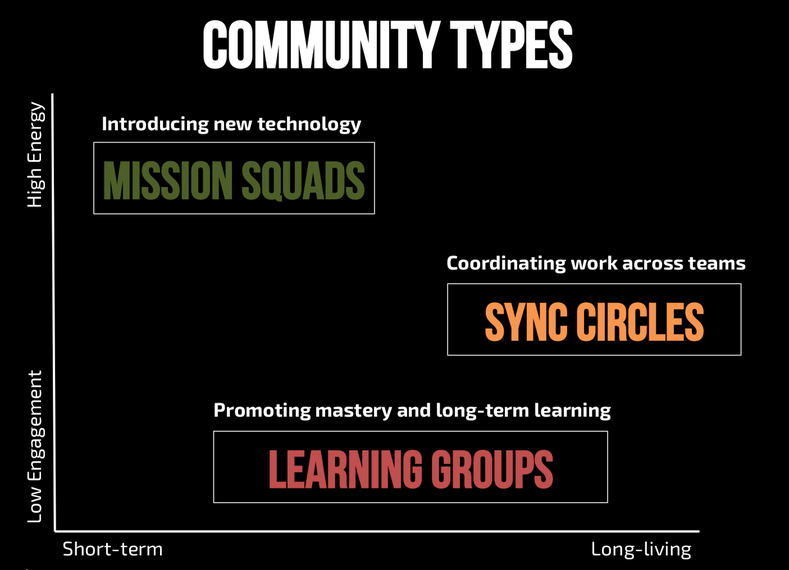 Download the 12-paged cookbook:
Communities of Practice. A lightweight cookbook
A white paper
COMMUNITIES-OF-PRACTICE-COOKBOOK.pdf
Adobe Acrobat Document
615.3 KB
---