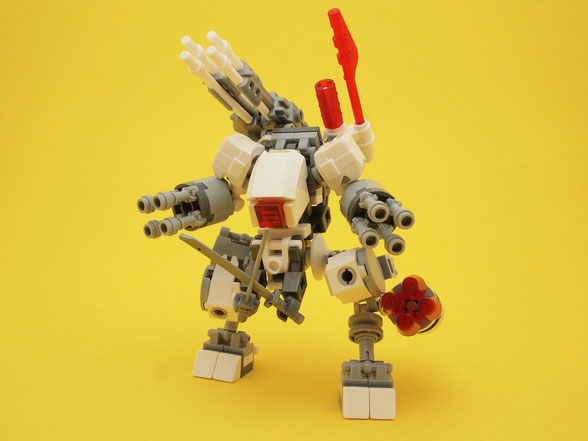 Is ScrumMaster a full-time job? Why do we need one?
Consider these 10 things great ScrumMasters do on daily basis:
Enacting Scrum Process
Being able to know Scrum, teach Scrum, guide the teams in using Scrum and the ideas of empirical product development.
Facilitating Team Meetings
ScrumMaster is not the only meeting facilitator (otherwise - a bottleneck) but a default one. Helping people to have meaningful discussions on time and enriching their collaboration styles is vital if you'd like to have a shared understanding of the work among the team members and outside.
Holding Retrospectives
If there is one the most important meeting a Scrum team has - it is a Sprint Retrospective. That fact that there are books written on this meeting proves the point. And why? Because Scrum is a process that helps design a process. It is a meta-process, if you will. So without constant inspection and adaption of the existing process a team will stuck in the status quo of mediocracy. 
Coaching Big Picture
It is so easy for a development team to get lost in all those Scrum ceremonies, artefacts, roles, impediments - also still hopefully finding the time to get a working product out of the door. So with a help of a ScrumMaster, the product management team with a representative as a Product Owner needs to spend time clarifying and sharing the bigger picture with everyone doing the work. Remember, that knowing the purpose of the work is one of the few intrinsic motivators we as human beings share.
Coaching Product Value
"If you don't know which product to build, with Scrum you'll be doing it just faster". So a good ScrumMaster spends time coaching and mentoring the Product Owner (and the product management team) to master Lean Startup, Lean UX, Customer Development thinking tools. This requires that a ScrumMaster has actually mastered these tools herself.
Coaching Team Members
Not all issues can be solved on the Daily Scrums and Retrospectives. Not all things need to be discussed in big rounds (sadly, I've learned this too late). Individual coaching (e.g the co-active coaching model) is yet another vital skill to master. Otherwise when talking to us the team will be limited just by our mental capacity, not their potential. 
Amplifying Learning
Our goal is not just to create a happy team, a great product and a sustainable process. In fact we are there for something bigger - to create a learning organization. This implies working with everyone in the company. Go out of your team, your product, your room...
Changing Environment
"Change the company or ... change the company" as some people say. Scrum is just a bunch of feedback cycles put wisely together so that we clearly see how inefficient we are. If we don't get this feedback serious - we are not going to make our companies better.
Navigating Conflicts
Scrum makes people talk. And if you do your job right you will situations when co-workers are talking with each other for the first time ever. And what happens when they do? They share their thoughts, fears, hopes. Of course we all live on our own realities so it is expected that our thoughts will differ. Differences create tensions. And tensions if not handled in time foster conflicts. Good healthy conflicts are in fact required in a creative environment. But we don't want nuclear wars in a team. Just refreshing healthy constructive conflicts. 
Mirroring and Driving Growth
We as ScrumMasters are holding a mirror for the teams and organizations to see themselves. This implies having tools that help to reflect: team health checks, miscellaneous agility assessments, etc. - are all good means here. Transparency on the current level of maturity creates awareness. Awareness creates desire to change. Growth is happening daily and on different levels. That's why we are there. To notice it, reflect on it and celebrate it with everyone.
Being a Scrum Master is not a just fulfilling a role description.
It is a way to look and work with the world around us.
It is not just a full-time job.
It is a mindset.